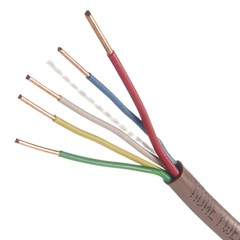 Thermostat Cable
18ga jacketed wire available in a multitude of conductors.
Coming soon: Hybrid Wire with 18ga power wire and 20ga for the other conductors.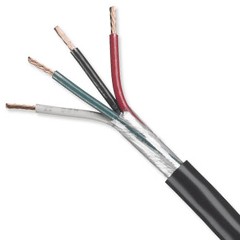 Mini Split Cable
For systems where indoor unit is powered from the condenser. Sunlight resistant and suitable for direct burial. Once the cable enters the structure, it must be contained in conduit. Cable must be installed in conduit indoors or in-wall.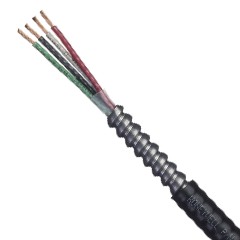 Armored Cable
Jacketed Metal Clad Mini-Split cable can be installed indoors or out without the need for junction boxes and conduit.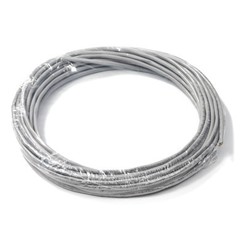 Communication Cable
Stranded Shield communication wire for VRF systems, multi-head mini splits, and some ICP and Nordyne communicating systems.